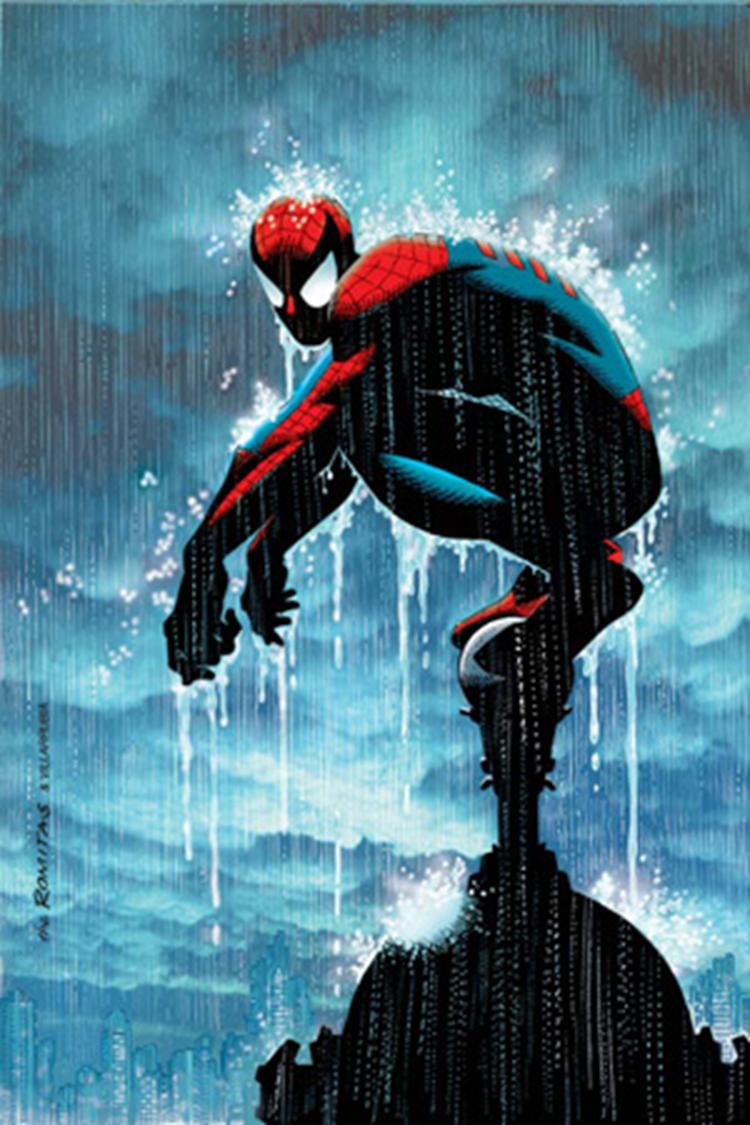 You thought we were done with Mattie Franklin? Guess again! Hahaha! We have one last date with Mattie before we're free. There was a time in Peter Parker's history were he actually did retire as Spider-Man. As a massive Spider-Man fan, Mattie decided to fill her favorite hero's shoes, or tights as the case may be, by taking up the costume and name herself. That's right, one time Spider-Man was a woman!
Peter Parker even chanced across a fight between Spider-Man and some villains and commented how much easier it was to just be the one taking the photographs rather than the punches to the face. But even as he says that, he witnesses Spider-Man get hit and what looks to be hurt pretty bad. Rushing over to "his" side, he removes Spidey's mask only to find the face of a young teen girl staring back at him.
This of course was all before she took on the Spider-Woman name and before being attacked by Charlotte Witter. Mattie's run as Spider-Man lasted for about 4 issues, as her identity was kept a secret for a couple issues.